Maori TV relaunch language programming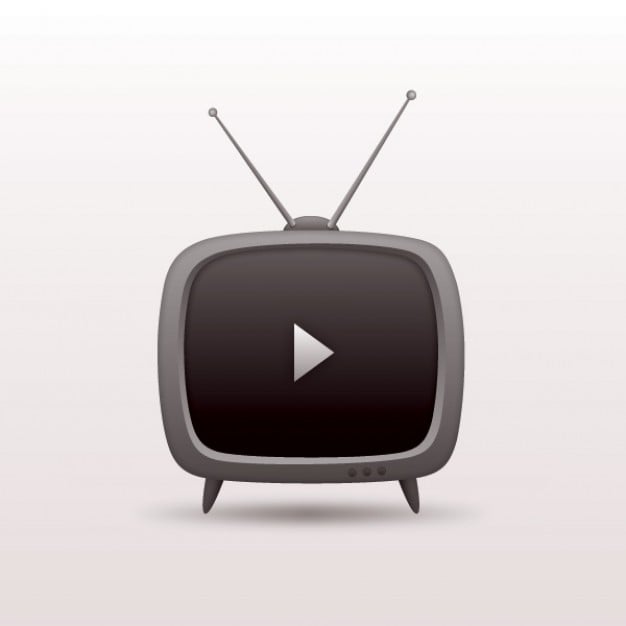 Maori TV are to re-launch a dedicated 100% te reo Maori channel, which is called Te Reo. From Monday 16 April, the channel's weekday broadcast hours will be begin at 4.30pm, rather than 7pm, as it is at the moment. Te Reo's weekend broadcast schedule will run from 7.00pm to 11.00pm.
The channel will primarily contain programming for children.
Korero Mai was the main language teaching programme to be aired on Maori TV, but the channel will be launching a new live daily Maori language show.
Te Reo is available only on digital and can be accessed via Freeview Satellite channel 24 and SKY channel 59.