Test your Maori skills for Maori Language Week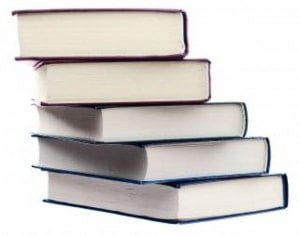 It's Maori Language Week in New Zealand and the New Zealand Herald is running daily quizzes to see how good your te reo Maori (Maori language) skills are.
Try your hand at the greetings quiz, or the food and drink quiz. I did better at the food and drink, but those tend to be the things I learn first in new languages!
Keep an eye on the Herald site to get more quizzes throughout the week.
The theme for this year's Maori Language Week is Manaakitanga, which is a concept that includes both making others feel welcome, and showing respect for those who are welcoming us. You can find out more about Manaakitanga on the Korero Maori site, and as part of the 100 Maori words every New Zealander should know.