3 Weekend Getaways in Japan
With over 6,800 islands making up the wonderful country of Japan, you have lot of options when it comes to places to see.
For those doing business in Tokyo or living long-term here, extended trips aren't often an option. Don't despair however, Japan has one of the most punctual and efficient train systems in the world, making weekend trips an easy and attainable prospect. Anytime you want to get away from the hustle and bustle of the big city, consider these three weekend destinations in the Land of the Rising Sun:
1. Kyoto
If you're interested in learning more about the nation's history, then Kyoto, the ancient capital of Japan, is the perfect place to delve into the mystical past. Home of several UNESCO heritage sites, Kyoto is the ideal place to take in temples in the mornings, spend peaceful afternoons in the famous Zen gardens, or drop in to Gion – the only geisha district left in Japan – in the evenings for some authentic Japanese food and drink. You'll return to Tokyo reinvigorated and ready to start a new work week!
How to get there: Tokyo and Kyoto are very well connected which means you can opt to travel by train (a 2.5 – 3 hour journey), bus (7-8 hours), or air (1 hour for flight, 1 hour for bus from airport to Kyoto). Easy and convenient!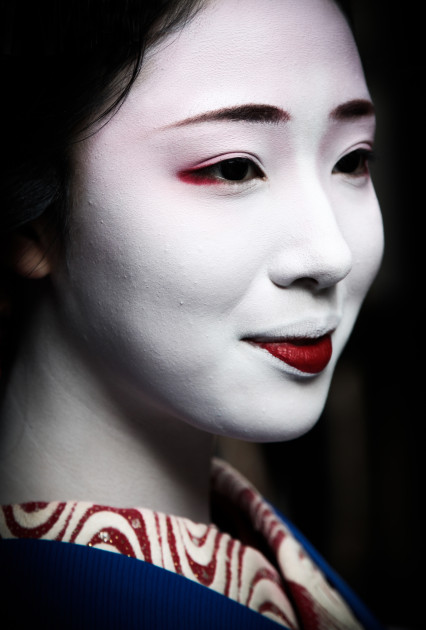 2. Mt. Fuji
More than 70% of Japan consists of mountains, which means that at some point you'll be tempted to climb at least one of those peaks. You'll most likely end up packing your bags for a trip up Mt. Fuji, the most famous mountain in the world. Climbing season is short in order to ensure the safety of climbers, so be sure to book your trip between July and September. Mt. Fuji is also the most visited mountain on the globe with over 200,000 people scaling its summits every year. With so many individuals climbing along with you, the experience may not be as solitary as you would hope, but the magnificent sunrise once you reach the top will make your weekend climbing trip worth it!
How to get there: Mt. Fuji is around an hour or two from Tokyo so getting there is a breeze. Japan Rail Pass has several routes and timetables to choose from so you don't have to fret about missing your train!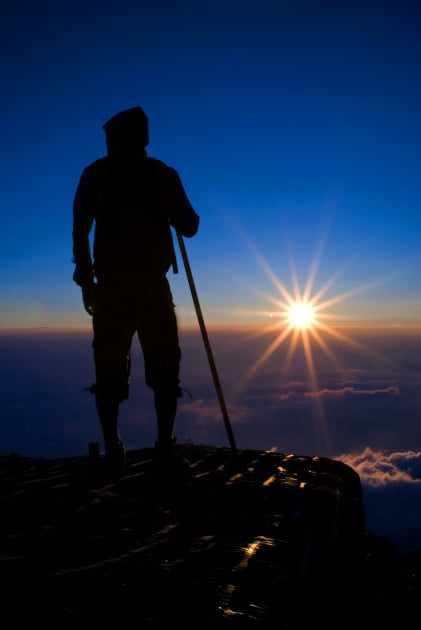 3. Ibaraki
If you're searching for a more solitary experience and for the chance to get in touch with nature, Ibaraki is the perfect weekend destination for you. Fukuroda Falls, one of Japan's three greatest waterfalls, is a must see, and you can even opt for a little light hiking up Mount Tsukuba if you really want some fresh air. Unwind in the evenings by taking in the beautiful coast and feasting on fresh seafood and Ibaraki's famous natto (a traditional Japanese dish made from fermented soybeans). You'll love it so much you'll never want to leave!
How to get there: Located just over an hour by train from Tokyo, it seems safe to say there's no need to look into other forms of transportation. Imagine, a refreshing weekend is just a short train ride away!

With so much to offer the avid traveler, it's easy to see why Japan has earned a spot on the list of top ten places to visit in Asia. However, before you get too excited about planning your weekend getaway, remember that only 5-10% of Japanese people can carry on a good conversation in English, making it paramount for you to learn Japanese first! If you've dabbled with Japanese in the past, a free placement test will help you to figure out your current level while  language classes will give you the extra push you need. Before you know it, you'll be ready to tackle and embrace all that this dynamic and culturally rich country has to offer!