5 Reasons to Start a Business in Hong Kong
Eastern and Western cultures combine in Hong Kong, China's most densely populated city-state. In this bustling financial hub, business benefits abound. If you're considering opening your own firm, know how to make Hong Kong's benefits work for you. Review these 5 reasons why starting a business in Hong Kong is a great move in the right direction, towards Hong Kong's endless opportunities!
1. Low taxes.
Foreign and local companies are taxed equally. With Hong Kong's low tax rates, your budding business won't have to fork over chunks of your earning to the government. How much exactly will you need to pay? A mere 15% income tax and 16.5 percent corporation tax, leaving you more money to invest elsewhere.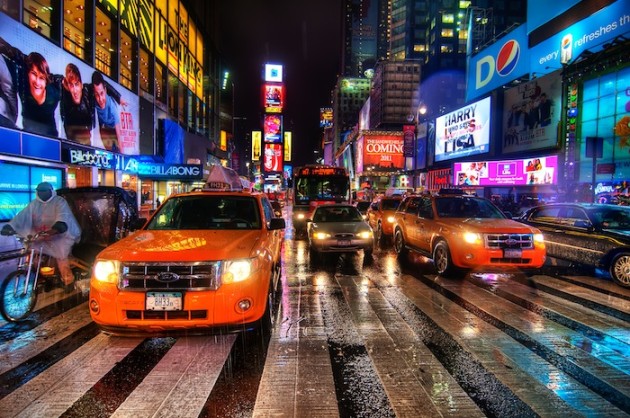 2. Free economy.
Welcome to the world's top free economy, where globalization rules. As a result, your business will enjoy benefits such as: barrier-free trading (no tariffs or quotas), minimal restraints on corporate ownership, and restriction-free investments (both coming in and going out). New companies will thrive in Hong Kong's free trade-friendly environment.
3. Top-tier infrastructure.
More than 85 airlines fly out of Hong Kong's international airport, currently ranked as the 5th-busiest in the world. State-of-the-art infrastructure including 24-hour taxi services, rapid trains, and an efficient bus system help commuters move about the densely populated city streets.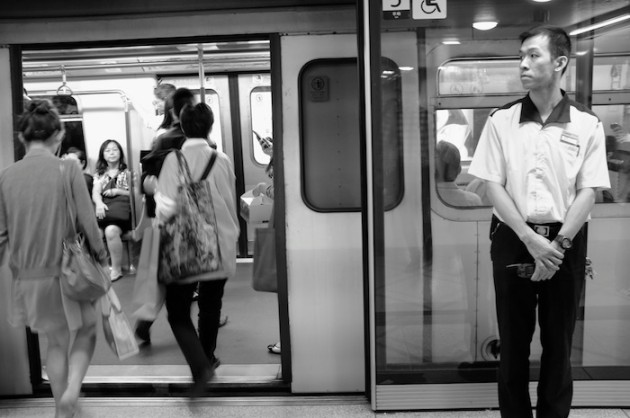 4. Corruption-free government.
Hong Kong is a city-state, meaning its government is separate from that of China. Here, things are run a bit differently. For those wishing to get a start-up off the ground, Hong Kong's "clean" governing techniques are beneficial. The government has zero tolerance for bribery and under-the-table activity, so bureaucratic dealings will be straightforward.
5. High Standard of Living.
Although your goal is to start a business, that doesn't mean you shouldn't enjoy where you live. Hong Kong has the third lowest crime ratings in the world, and lists among the world's top ten nightlife destinations. If you're moving with your family, be aware of the more than 50 international schools scattering the area. Sprawling malls and delicious restaurants scatter the city streets, so there's something to please everyone!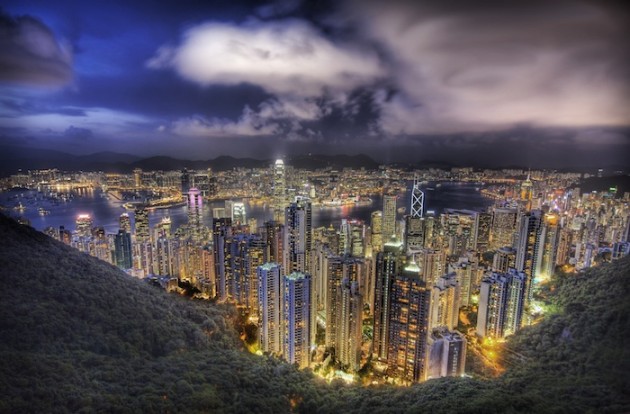 You're ready to experience everything the island has to offer. Feel confident and knowledgeable when speaking to potential clients, reading contracts, and setting up shop in Hong Kong by learning Cantonese, and maybe some Mandarin while you're at it! Take an online Chinese level test to see how good your language skills are. Then, contact Language Trainers to enroll in courses, before saying bon voyage to your home country and hello to new opportunity!