6 Most Frequently Asked Questions About Starting A Business in India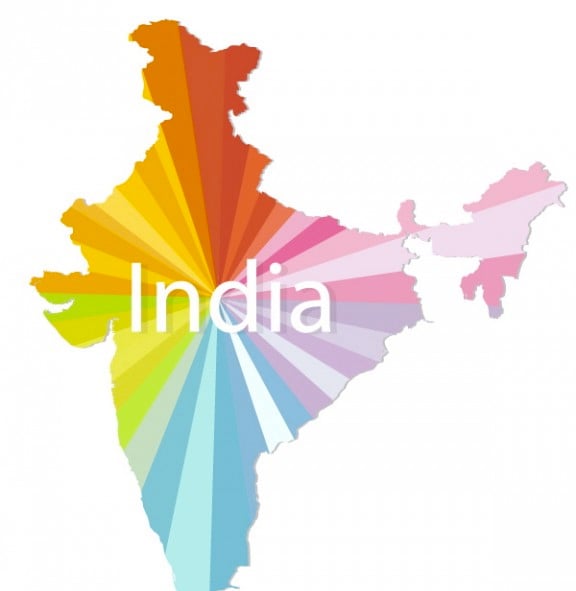 If you have an enterprising spirit and a sense of adventure, starting a business in India may be the perfect step for you.  India is the ideal nesting ground for new companies, being as they have one of the fastest growing economies in Asia—predicted to be the third largest in the world by 2050— and a thriving spirit of entrepreneurship.  If you have a business plan and the capital to start off with, India can be an enticing reality to make your assets grow.  However, be sure that you fully understand the bureaucratic steps and tax dealings you will have to undergo, as well as other cultural factors.
1) What kinds of opportunities are there?
Not only does it offer key opportunities for investors and CEOs, there are plenty of jobs on the ground level as well.  Anyone with skills in the digital or technology sector will find their services in high demand, so if you have experience with e-commerce, software development, coding, and Wi-Fi network installation, India is the place for you.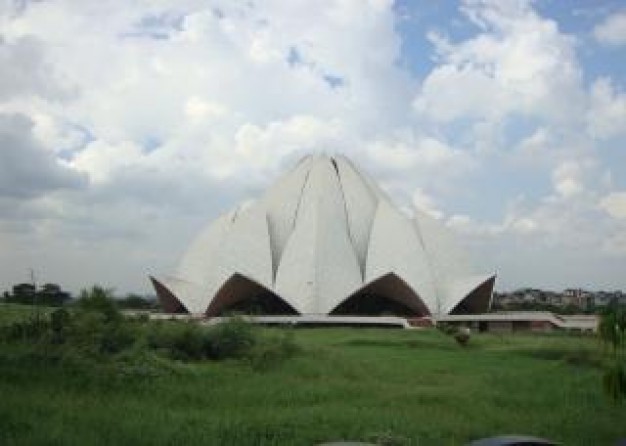 2) What are India's main industries?
Textiles and agriculture are India's two primary industries, with steel and all sorts of aircraft, automobile, and other vehicle manufacturing also taking up a sizeable portion of the economy.  These all represent lucrative areas, as do Internet and electronics businesses.  However, if you're interested in a more personable business, you may wish to start something in the tourism sector.
3) What should be my first step?
If you have your business all planned out and are ready to jump right in, your first move should be to obtain a director identification number (DIN) from the Ministry of Corporate Affairs.  Fortunately, this can all be done online, with scanned copies of your passport and other key documents.  You will also need to register your company name and apply for an official seal.
4) What sort of taxes will I have to pay?
You will be paying income taxes, for which you will have to register for an official tax account number. from the Assessing Office in the Mumbai Income Tax Department. You will also need to register for a official VAT tax, which you can do online as well.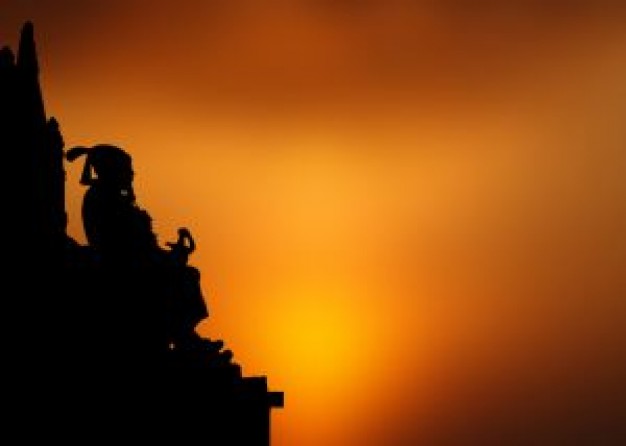 5) How does medical insurance work?
As an employer, it is your responsibility to provide medical insurance for your employees, and you can register for this through the Employees' State Insurance department.
6) What is the weather like?
Climate and weather in India can be very extreme according to what part of the country you're in, which will affect how your business is run.  While North India has cold winters and very hot summers, western India is mostly desert, and the south and east of the country experience a very dry season broken by a monsoon from June to September.
Clearly, India is a country of challenges and opportunities with immense fiscal benefits for anyone with the determination to persevere.  Ensure a high level of success in your business venture by preparing yourself with one of our courses in the Hindi language, or by sending us an inquiry for more information.