Calls for NZ language policy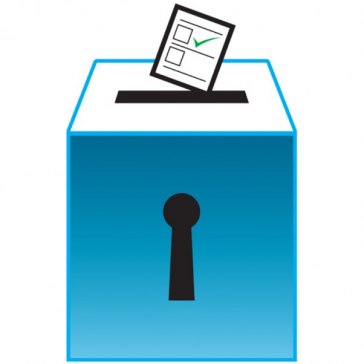 A new research paper published by The Royal Society of New Zealand today makes the case for a new, stronger national languages policy. It details the role that languages play in international, national, social and personal development. With 160 languages spoken in New Zealand, and language learning not being compulsory in New Zealand schools, is it time to focus more on language learning? For instance, if you find a good place to take French lessons in Sydney, then its a great opportunity to start!
Dr Sharon Harvey, Head of the School of Language and Culture at AUT University outlined some of the issues:
"There are a number of increasingly urgent language issues in New Zealand such as: the uncertain trajectory of Te Reo Māori; the endangered languages of the New Zealand Pacific Realm; minimal recognition for community languages in the education system; and the paucity of support in New Zealand government departments for multilingual citizens, to name but a few. This paper helps us understand how we might address them and what the national picture looks like."
A talk debating these points is due to be held tomorrow at
Tamaki Paenga Hira
(Auckland War Memorial Museum). You can also read the full report
here
.