Know Before You Go: 5 Surprising Facts About Japanese Culture
Japan has a lot to offer: its modern and fast-paced epicenters clash against the Zen-like mountain and country reasons.  A country so eclectic, mystic, and attractive to foreigners that its international community has boomed to over 2 million expats in the past decade.
If you plan on making the move to this beautiful country, it'll pay to research the finer points of Japanese culture before arriving. Check out these fast five facts about the Land of the Rising Sun to help with your transition: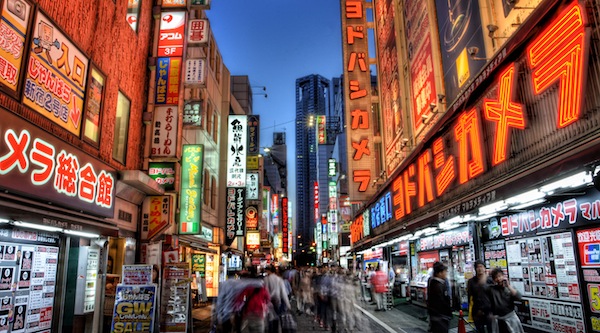 1. Japan has a work-together mentality.
In the Western workplace, individualism and independence reign over the group mentality. In Japan however, this is not the case. Expect longer meetings, frequent group gatherings, and tea invitations to mull over pending business projects. In corporate buildings, offices are large rooms with multiple desks –no cubicles or other dividers in sight. If you ask your Japanese colleague what he/she "does," they'll most likely respond with the name of their company, not their profession.
2. Japan has a high number of suicides.
Japan is ranked in the top four countries in the world with the most suicides, which can be a depressing thought. Expats who have lived in the country for some time will tell you that someone killing themselves by jumping in front of a train is unfortunately far more common than a lot of us would like. Experts attribute suicide rates in Japan to high stress levels at work, and some have pointed to the country's lack of religious culture as a factor.
3. English speakers aren't as common as you think.
Statistics show that only 28% of Japanese speak English, with 5% of those being fluent in the language. These numbers stand despite six years of English language education in school. Whether or not you encounter English speakers during your stay, you'll show respect for their culture and impress your colleagues should you know Japanese. Take lessons before you leave to make sure you're fully prepared.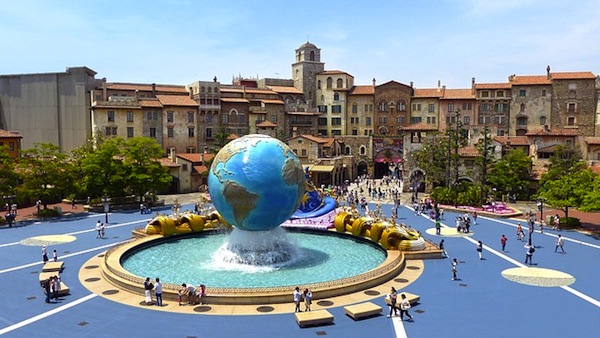 4. Japan has an extremely low crime rate.
With a shockingly low murder rate of 0.4 for every 100,000 citizens and an estimated 4 robberies per year, Japan falls into the world's top five safest countries. Practically a utopia compared to some of the Western world's metropolises. Still, it's a good idea to use a money belt when landing in the airport, and keep an eye on your belongings while roaming throughout major cities like Tokyo.
5. Smoking is very popular in Japan.
In 2013, a study showed nearly one-third of Japan's population were smokers. Researchers sited high stress levels as a possible factor, however the "smoking culture" has been inbred in Japanese culture for the past half-century. Be courteous when around smoking colleagues –if you're not a smoker yourself, politely decline their cigarette offers and don't make a scene of coughing or waving the smoke away.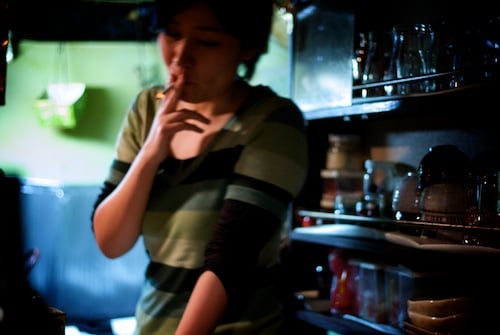 In the land of both Zen-like countryside and bustling city streets, Japan is a landmine for the business world's opportunists. Prepare for your move with Japanese language lessons or take a free Japanese placement test to see how good your language skills are.