Office Escape: Japan's Top 6 Weekend Getaways
If your job sends you to Japan for an extended amount of time, why not take advantage of your transfer and explore all that the country has to offer? Escape for the weekend and explore the variety of Japanese cultural experiences. Here's our top list of Japan's greatest getaways.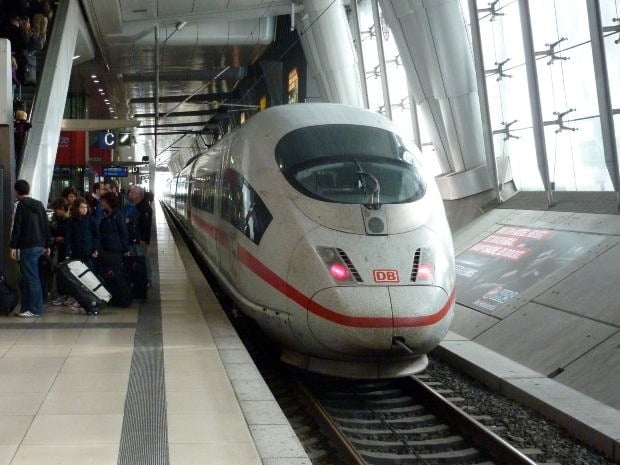 Sapporo
Japan's fifth largest city on the island of Hokkaido is best visited in February for its annual Snow Festival. Each year it attracts over 2 million people from around the world to marvel at this winter wonderland. However, the city's biggest claim to fame is its eponymous brew: Sapporo Beer. Since the 19th century, the city has been producing and distributing their famous lager. The Sapporo Company built a museum located in a renovated brewery from the Meiji Period. The exhibit explains Japan's history of beer and the brewing process. Afterwards head over to the Genghis Khan Hall where you can enjoy all-you-can-drink beer and an all-you-can-eat mutton barbecue.
Izu Hanto
100 kilometers southwest of Tokyo, the Izu Peninsula is popular for its mountainous surroundings—including a spectacular view of Mount Fuji from the western coast—and the beautiful coastlines skirting the mountain range. Dive into the turquoise waters that are perfect for surfing, snorkeling, or SCUBA diving. Hikers will enjoy the Kawazu Nanadaru, seven waterfalls in southeastern Izu that are accessible from a walking trail. Get there in February to March to see the cherry blossom trees bloom during the Kawazuzakura Matsuri (Kawazu Cherry Blossom Festival).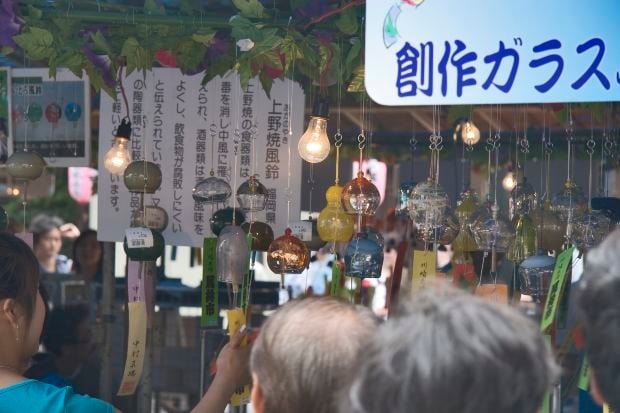 Kinosaki
Located in the Hyogo Prefecture on the coast of the Sea of Japan, Kinosaki is famous for being one of the top on-sen (natural hot springs) destinations in Japan. Nature lovers can check out the Konotori no Sato Park—a sanctuary for the endangered Oriental stork. Just 10 kilometers south of Kinosaki, Konotori no Sato is both a tribute to wildlife and wetlands preservation.
Nikko Edomura
Nikko Edomura is actually a historical theme park that recreates life as it was during the Edo Period, the time in which much of what we now recognize as traditional Japanese culture was cultivated. The art forms of kabuki and ukiyo-e became popular during this era. In Nikko Edomura you'll see children dressed as ninjas, Shinsen-gomu warriors, or torikata police participating in an activity that give kids a taste of what these professions were like during that time. There are a number of restaurants serving wholesome food as well as sake, shochu, and umo-shu (plum wine) for the adults. Take in a couple of shows from one of the six venues each hosting their own unique theatre styles, or try your hand at archery, darts, or ninja star throwing.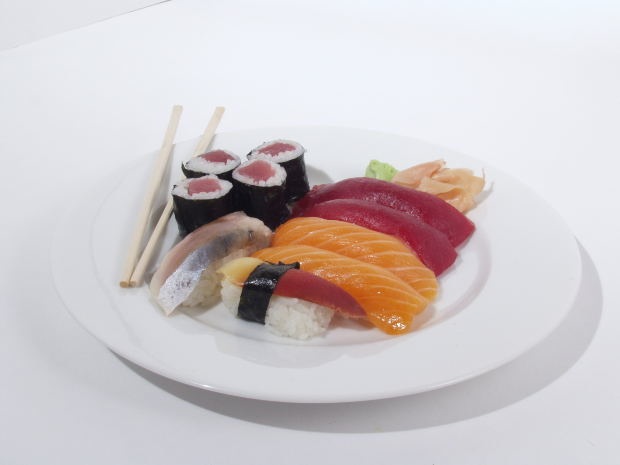 Karuizawa
Located in the Nagano Prefecture, Karuizawa is a popular resort town accessible by the bullet train. Located at the foot of Mount Asama-yama, it has a relatively cool climate in the summers. Kariuzawa has taken to the increasing popularity of eco-tours and tourists can rent mountain bikes and go trekking through the wooded areas. Spas, boutiques, restaurants, and coffee shops are also abundant for those looking for a less woodsy vacation. Although at its prime in the summer, the area is still lovely in the winter due to its beautiful snowy landscapes.
Rusutsu
If skiing is your thing, you can't do much better than Rusutsu located on the island of Hokkaido. The tree runs and backcountry are accessible from the lifts for the more experienced skiers looking for less crowds and untouched powder. The groomed runs are wide and well kept for novices and children. For those not fond of skiing, Rusutsu also offers activities such as snowmobiling, snowshoeing, and horseback riding. Visiting Rusutsu in the summer can be fun as well. An amusement park, white water rafting, and Hokkaido's best golf courses will please everyone in the family during the warmer months.
Japan is a country of tradition anchored to a common language. If you're going to be travelling through the Country of the Rising Sun, it is important you do what's possible to make the most of your experience. Do you have a background in Japanese but not sure how much you remember? Take our Japanese language level test to refresh your memory. If you have questions about foreign language courses in your area, contact Language Trainers and we'll work with you to make your language learning experience the best it can be.