What foreign language media is available in Australia?
If you are learning a language, one of the best ways to really get to grips with it is with realia, or media produced with native speakers in mind. The internet has given us access to an overwhelming amount of resources in the languages we want to speak, yet you can find other realia without going online. Here are some suggestions for the foreign language media currently available in Australia.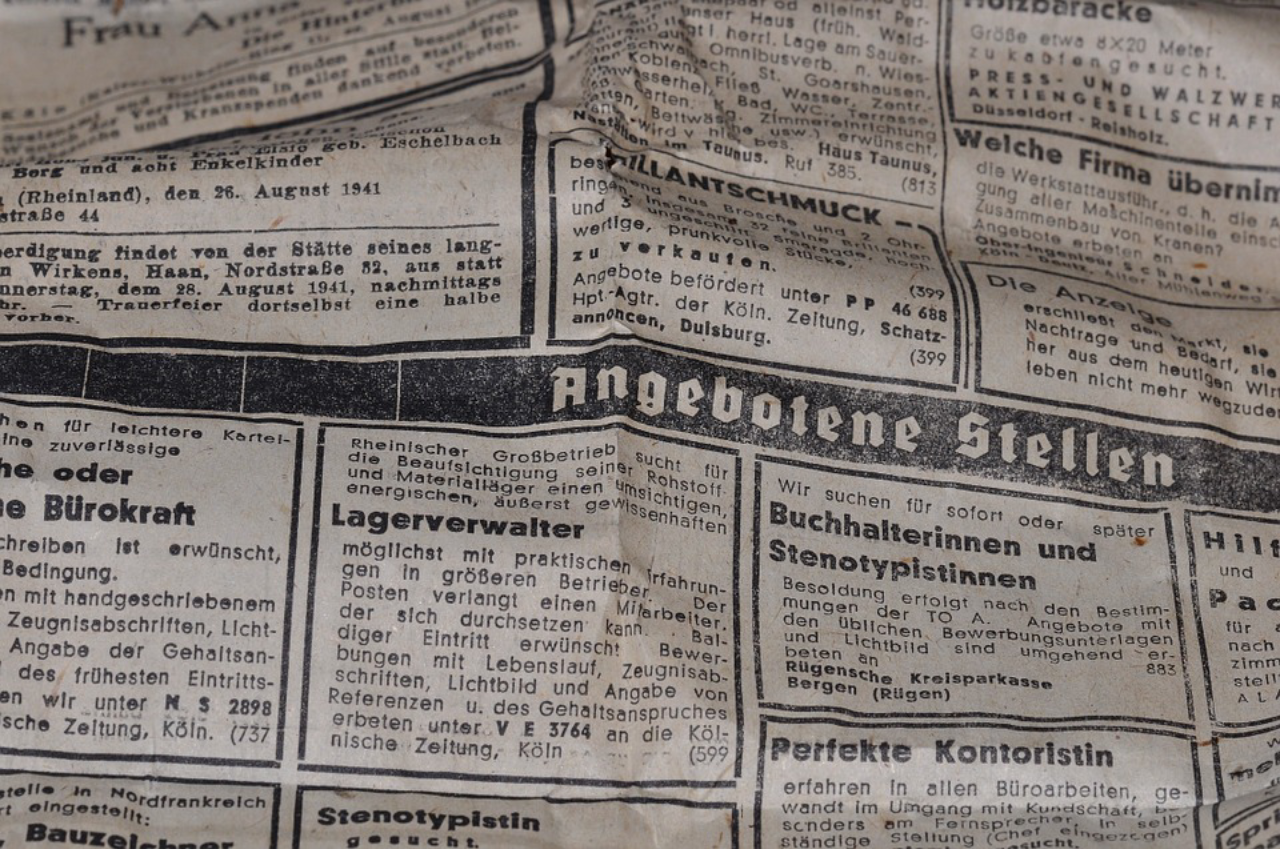 SBS
First things first; SBS is an amazing resource for language learners. The Special Broadcasting Service is largely funded by the government, aiming to bring a wide range of quality programming to Australian viewers in a variety of languages. Whether you want to watch TV or listen to the radio as part of your language studies, there is something for you. Pretty much any major language you can think of, as well as good amount of indigenous Australian languages have either radio or TV shows for you to consume. So if you feel like a little Polish radio, or want to catch up on some German news, you can! Your first port of call, no matter your target language, has to be SBS.
Newspapers
Turning to newspapers, throughout Australia it is possible to get newspapers in the following languages:
Arabic, Bangla (Bengali), Cambodian, Chinese, Croatian, Czech, Dutch, Estonian, Finnish, French, German, Greek, Hindi, Hungarian, Indonesian, Italian, Japanese, Korean, Lithuanian, Maltese, Nepalese, Persian, Polish, Portuguese, Punjabi, Russian, Serbian, Spanish, Tamil, Thai, Turkish, Ukrainian, and Vietnamese.
Many of these newspapers are not widely available; you are most likely to find them on the newsstands of areas in which international communities have formed. Here are some of the biggest foreign language newspapers that are more readily available:
Singtao Daily: Produced initially in Hong Kong, the Singtao network has branched out internationally, with offices here in Australia in Sydney. This newspaper covers a wide range of Chinese, Australian, and international news, though readers should be aware that Singtao is heavily influenced by the Chinese government and the news printed on its pages is tailored accordingly.
Die neue Woche in Australien: This weekly newspaper has been in production since 1957. It caters to the German community in Australia, providing news from both Australia and Germany, as well as what is going on elsewhere in the world. 
Koinotikoi Orizonetes: This is a periodical newspaper published for the Greek Orthodox community of New South Wales. The news printed in Koinotikoi Orizonetes has a local and religious focus, though wider issues are also discussed.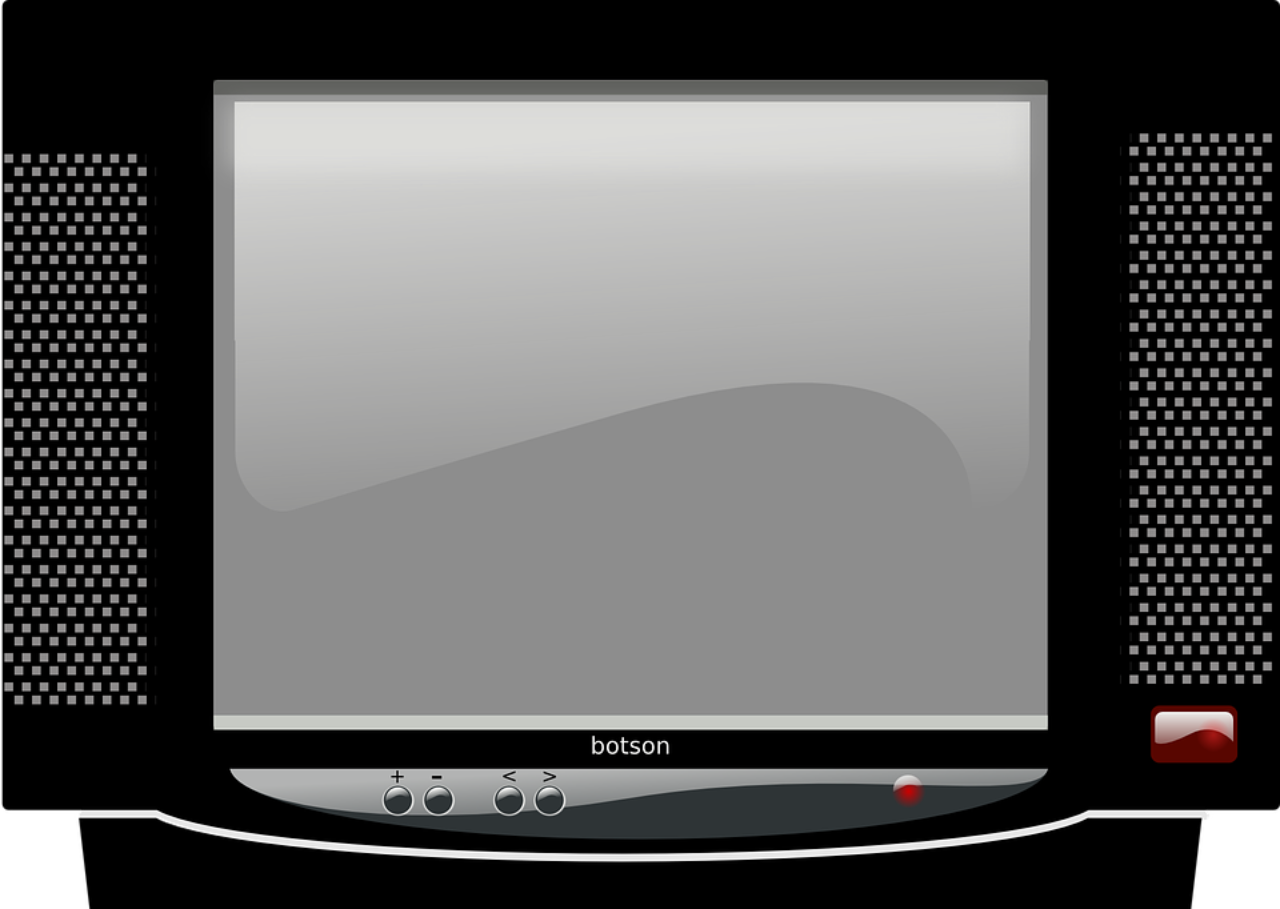 Television
Since the vast majority of foreign language TV available in Australia is provided by SBS, you might be forgiven for thinking that is the only source to go to. But happily for TV viewers, there are a couple of other ways to get some foreign language viewing as well.
Canalplus Australie: This TV package gives you access to a vast amount of French TV, radio, and other services. You can watch programmes on history, sport, cooking, and a wealth of others that fall under the bracket of entertainment, as well as 24-hour news. All of these channels are from within the Canalplus network.
FetchTV: For those wanting to watch Chinese TV programmes this is the package to get. There are fourteen different channels available providing you with a range of entertainment, information, and news. To give you a couple of examples of what is on offer, CCTV is the most widely known with a range of everything, while China Movie will give you the best in Chinese cinematography.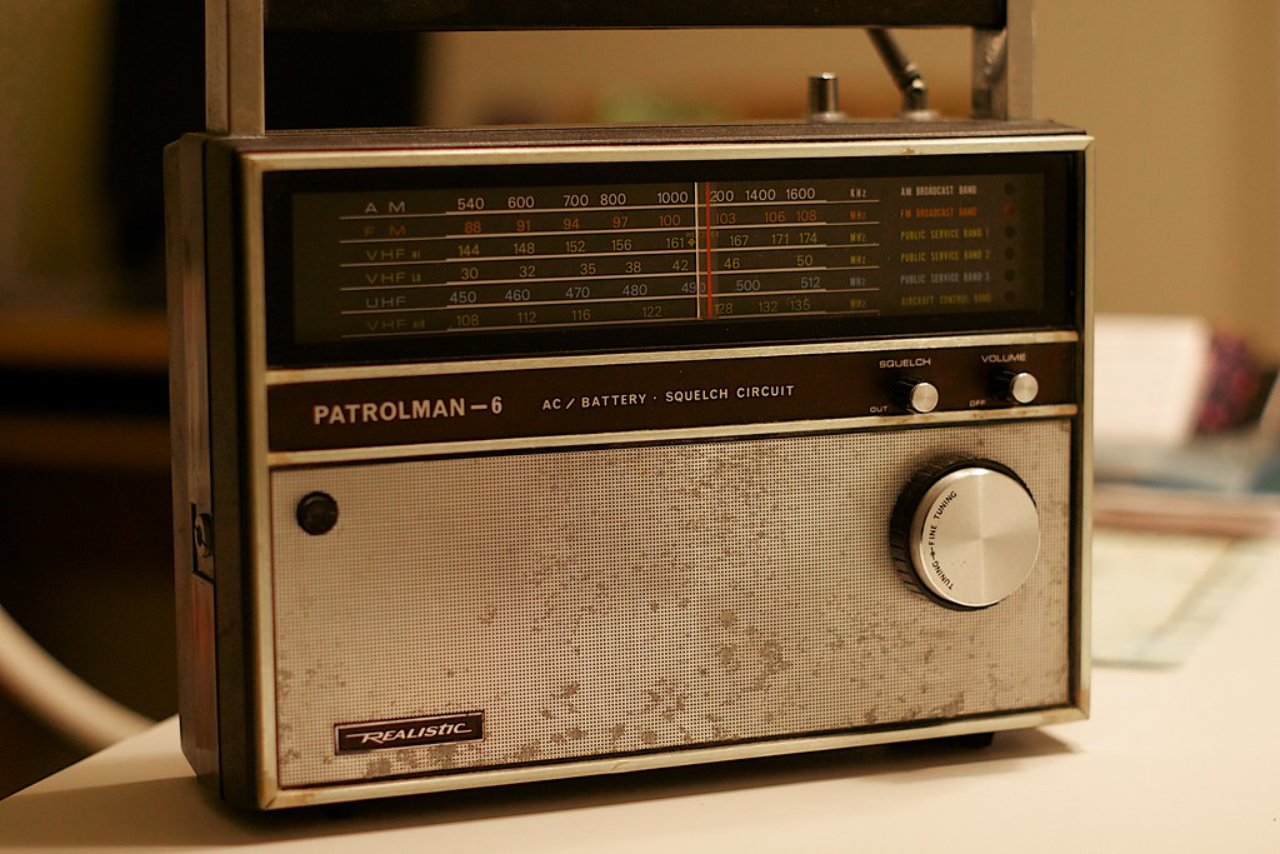 Radio
Finally, here are some radio stations outside of the SBS network.
The Voice of Islam: This Sydney based radio station predominantly teaches the principles of Islam through the Quran, though aside from its religious leanings also provides up to date local and international news in Arabic.
3CW: A Chinese talk show radio station based in South Melbourne, Victoria, this is great for Chinese language students wanting to focus on spoken Chinese, rather than music. 3CW also produces a 'sister' station that focuses solely on Chinese music within the same AM narrowband, and a monthly magazine entitled 3CW Journal. All should be accessed through the main 3CW page.
Whatever language you are studying, we wish you luck! And once you have found the best newspapers, TV shows and so on to help you, why not take a level test to see how you are really doing? If you want a little guidance in your studies we are here to help; drop us a quick enquiry to see how our courses work.