10 Expressions for Your Next Business Trip to Italy
You've been working hard and think you might be on the verge of a raise, your boss has asked you to go on a trip to Italy for a meeting, and you need to make a good impression. One way to do that is to learn some of the common phrases, to impress them with some lingo unexpected from an English speaker.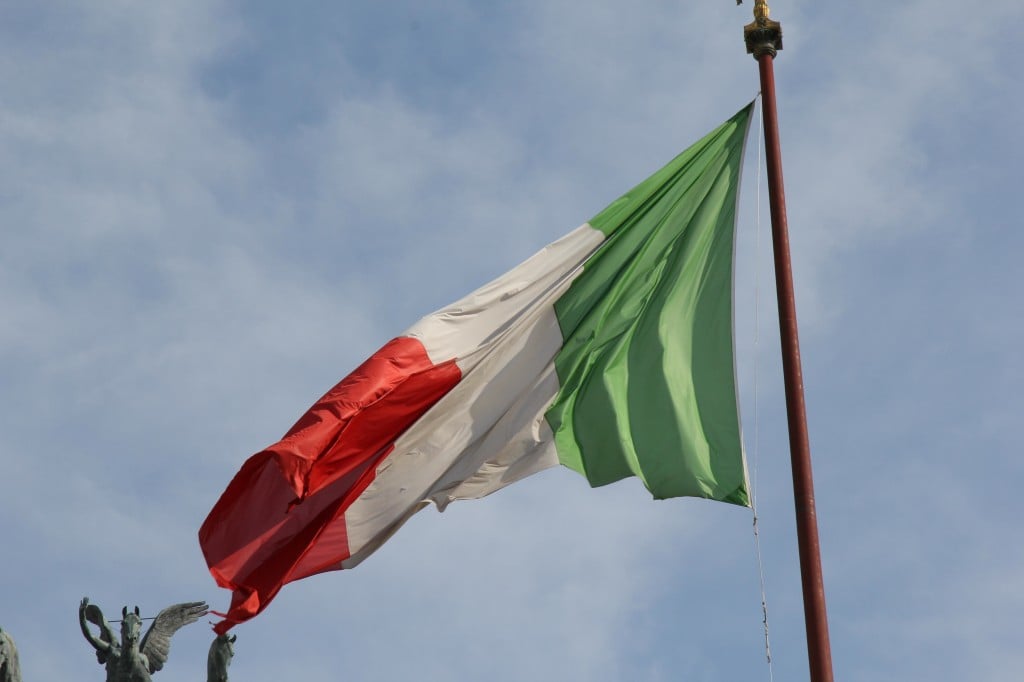 Here's a few phrases and keys to help you make the most of your trip, get your bosses approval and take your income to the next level.
Make a good first impression. Before you arrive and when you first meet your associates, you need to know the introductions:
La riunione inizia in orario? — Is the meeting on time?
Com'è l'abbigliamento/come bisogna vestirsi? — What's the dress code?
Buongiorno! — Good morning!
É un piacere conoscerla! — Nice to meet you!
Come sta? — How are you?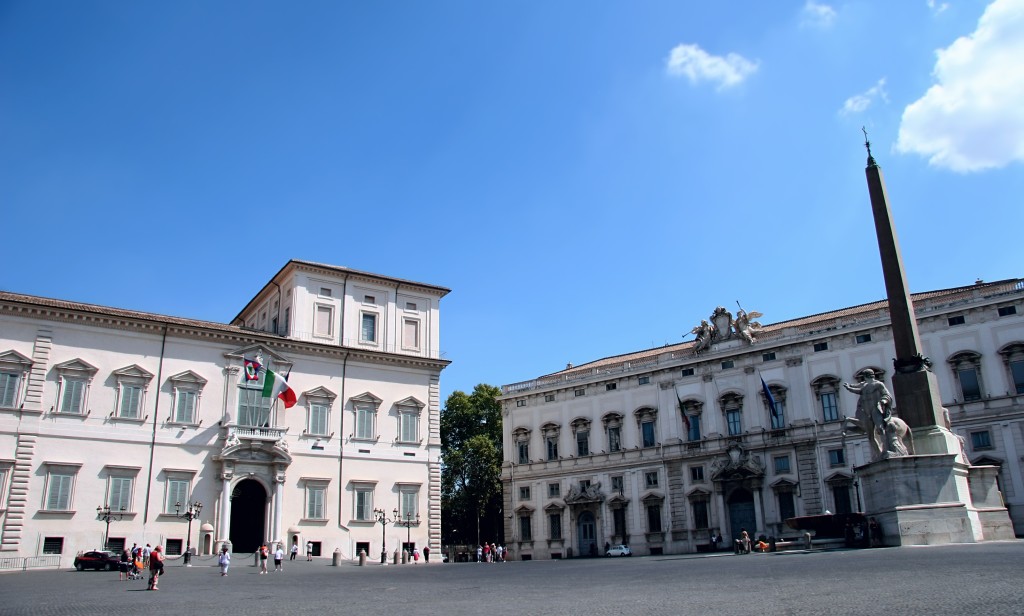 Getting down to business. Upon beginning the meeting, you'll need to be able to speak the lingo, to show you can talk big business and keep up with the play:
E adesso parliamo di affari — Let's get down to business.
Siete aperti a qualche tipo di contrattazione? — Are you open to negotiation?
Mi scusi, devo rispondere — Sorry, I have to take this call.
Guidare un affare difficile — You drive a hard bargain.
Non c'entra — That's irrelevant.
Guardiamolo la presentazione — Let's watch the presentation.
(Non) Capisco — I (don't) understand.
Forse — Perhaps.
Ti sbagli — You're wrong.
Questa è la mia offerta — This is my offer.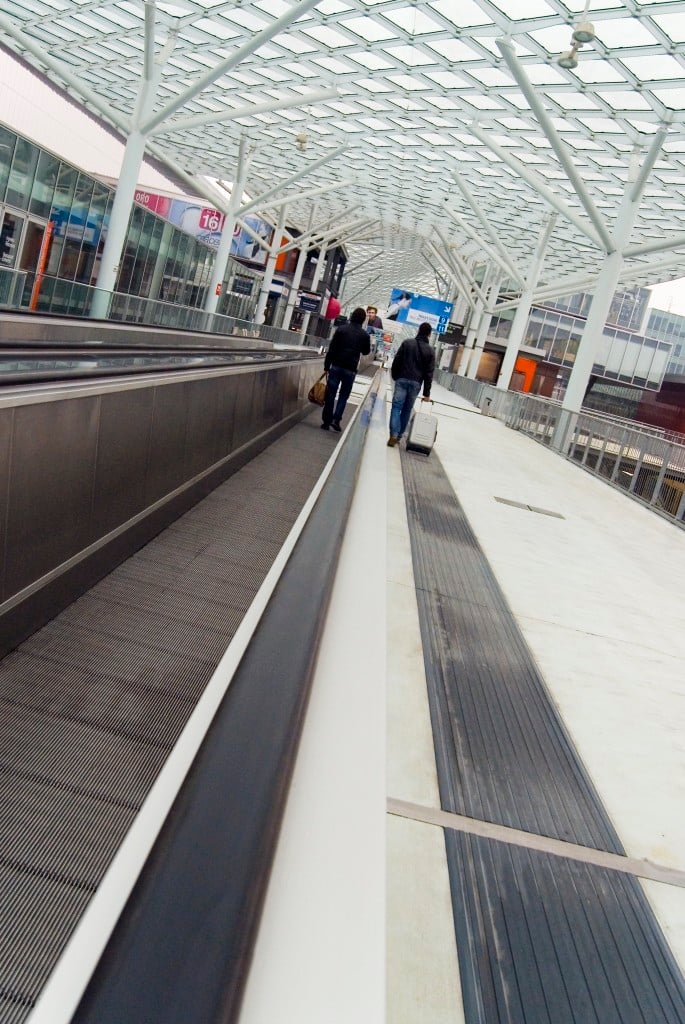 Finish on a good note. Don't forget the pleasantries when the meeting comes to an end and the deal is done, leave them wanting to work with you again:
Fammi fare il primo brindisi — Let me make the first toast.
Ottimo! Salute allora, al nostro nuovo progetto! — Excellent! Cheers then, to our new project!
Spero che potremo lavorare di nuovo insieme — I hope we can work together again.
Molte grazie! — Thank you very much!
fino alla prossima volta! — Until next time!
Arrivederci! — Good bye!
These phrases should help you get the most from your meeting but they're also only the beginning, should you want to really 'wow' the others, you'll need a good handle on all the ins and outs of Italian. Check out our Italian language level test to see if you've already got what it takes, or send us a quick inquiry if you're interested in getting more from your Italian business venture.