Tokyo's Top 4 Restaurants & Bars
If you're taking a trip to Tokyo, prepare your belly for delicious indulgence.
Tokyo is one the most exotic cities in the world for cuisine; found in both high-class restaurants and food carts along the streets. For this reason, we've made up a list as diverse as Tokyo's food offerings, with options for every budget and palate.
Tsukiji Wholesale Fish Market
Considered one of the most famous markets in all of Tokyo, Tsukiji Fish Market offers diverse and delicious selections of seafood taken out of the water that same day. Currently the market falls in the central part of the city, but is planning to move to Toyosu by spring of 2016. Get to the venue early, as the market fills quickly: doors open at 5 for the main auction, and only about 120 customers are allowed to enter at this time. By 9 AM, the market opens to tourists, allowing all patrons to chow down on authentic sushi for breakfast and purchase fresh fish for their later meal.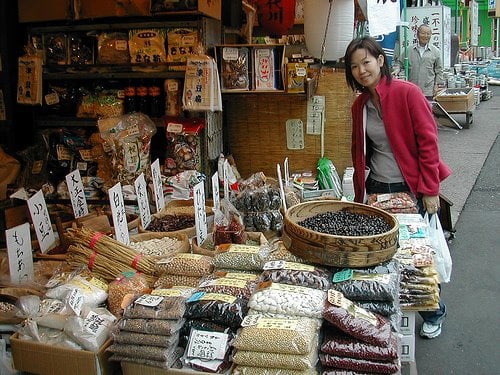 The Gindaco
Whether you're a fish fanatic or not, you'll love indulging in takoyaki, ball-shaped snacks of battered octopus coated with a special takoyaki sauce (similar to a blend of Worcestershire and mayonnaise). The combination of flavors is delicious and there's no better place to purchase one of these snacks then at The Gindaco, a chain of restaurants sprinkled throughout the city's malls and train stations. Make sure your Japanese is up to par then check out their all-Japanese website here.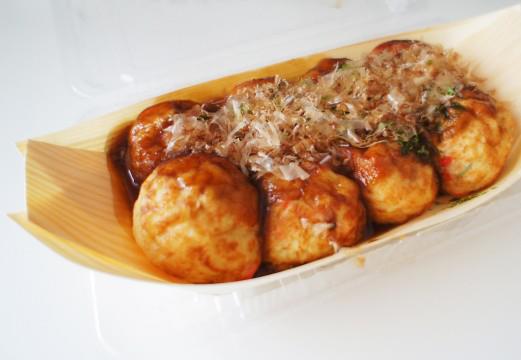 Jiro
After a documentary aired featuring this restaurant owner, Jiro, sushi enthusiasts rushed to score reservations at what has been widely accepted to be "the world's finest sushi." You'll be surprised to find yourself entering a train station to get there –but don't let the odd location and simple decór dissuade you. President Obama and Japanese Prime Minister Shinzo Abe both recently dined there, with both citing it as "the best sushi I've ever eaten." Book weeks in advance to secure a spot, by making your reservation here.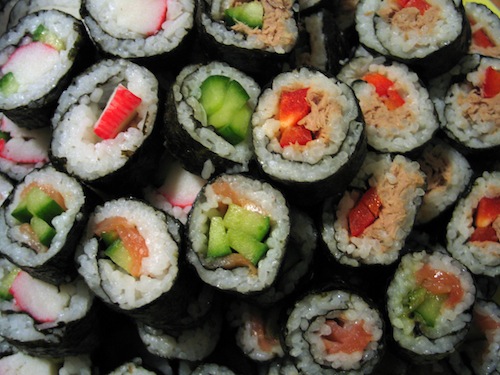 Jicoo Floating Bar
Upon completing your delicious meal with co-workers at any of the above locations, head to Jicoo Floating Bar for a classy drink out on the water. This bar is a boat designed to look like a futuristic spaceship, that boards every half hour at Odaiba Kaihin-koe and every hour at Hinode. Check out their website here for more details about indulging in an unforgettable night out on the water.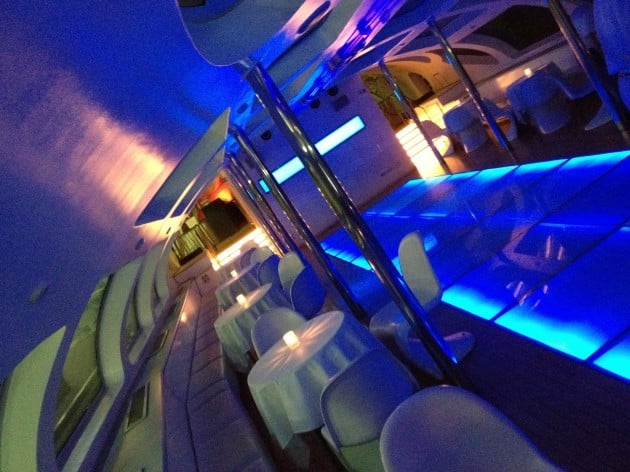 For the traveling business person, Tokyo is a traveler's oasis, what with its elaborate selection of delicious cuisine. In addition to high-quality dining, Japan boasts the world's third-largest economy and highest life expectancy rate. And while English is indeed improving in the business sectors of society, it remains rather limited in Japan in comparison to many other first world nations. Get the most out of your travels and business trips abroad. Learn Japanese before you go, and take a free online Japanese language test to ensure your skills are up to par. So what are you waiting for? Send us a quick inquiry and meet a native Japanese speaker in your area!