5 Reasons You Should be Bilingual in the Workplace in France
Aside from the obvious fact that working in France is going to be far easier if you have at least basic knowledge of the French language, there are actually a number of other reasons and ways in which French or other languages — Including English — can help you succeed in the workplace.
1. The ability to communicate with a wider audience. The world is growing larger and more easily travelled, as such businesses are beginning to see more and more foreign clients and customers; knowing your French will help with the locals and is essential to getting your foot in the door, but being able to work with a wider market in different languages will give you an edge, allowing you to…
2….Separate yourself from the competition. There is fierce competition for jobs nowadays, and qualifications just aren't cutting it; employers now look for those 'special' characteristics, something that sets you apart from all the others, and being able to speak different languages is something that can jump out from your CV.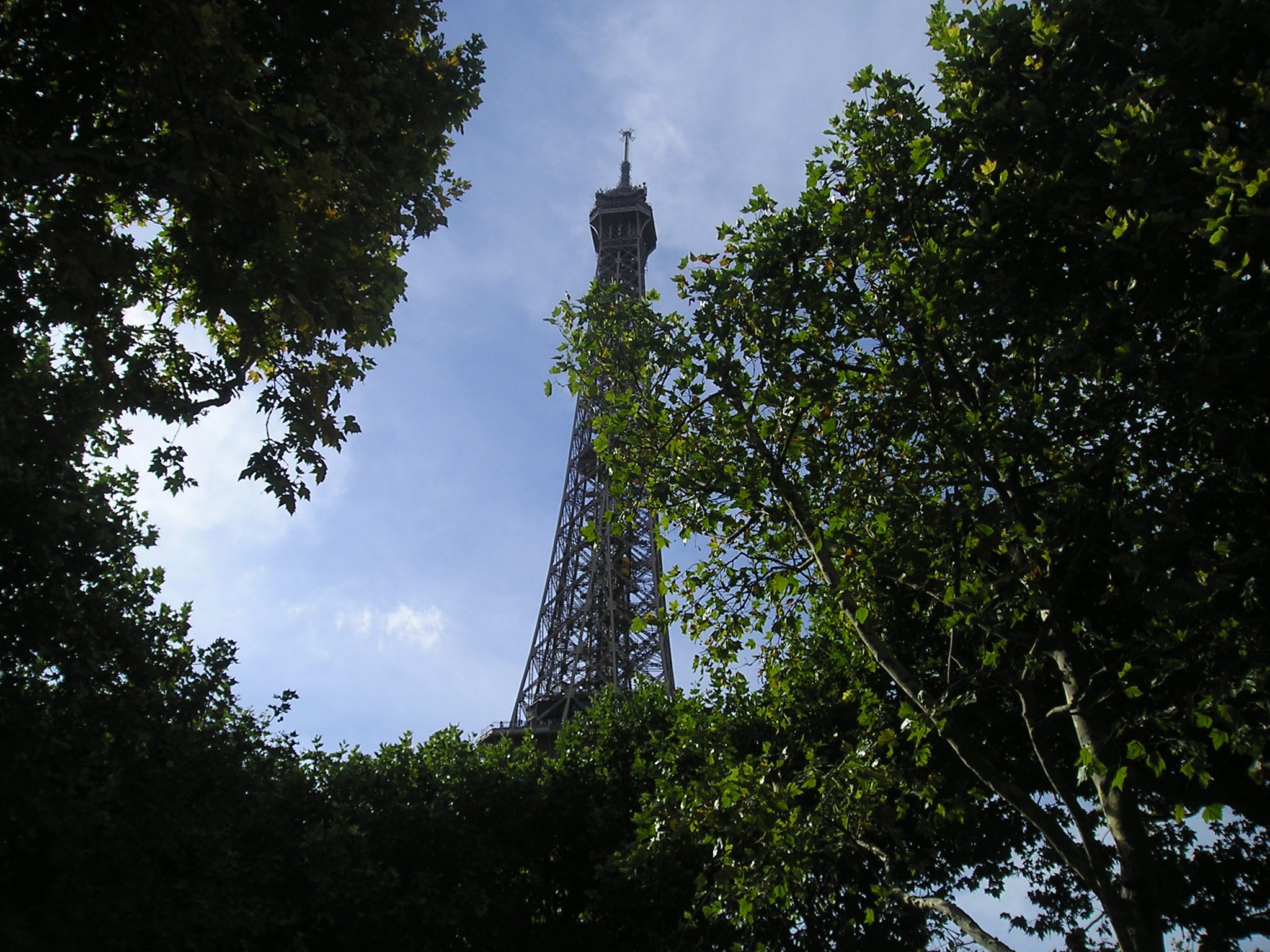 3. Being bilingual effectively boosts your brain power; aside from the usual benefits of communication, knowing more than one language strengthens networks in your brain, making you more capable at problem solving and improving cognitive skills — Translating into better performance at work, that promotions not far away!
4. You earn more money. Yes, as if you needed any more of a reason, you get paid more too. There have been several studies performed that have found between a 3% and 10% increase in wages due to bilingualism; at the end of a tough week you can spend that hard earned monnaie on some pinot noir and crème brûlée.
5. The French have a reputation for being reluctant to speak in English inside the country; while this is a little exaggerated, there is an obvious difference between someone that tries to speak English and someone that tries to speak French. You're going to get a much better response if you show an interest in the French language, just giving it a go shows them you're making an effort, an important aspect of getting along with the locals.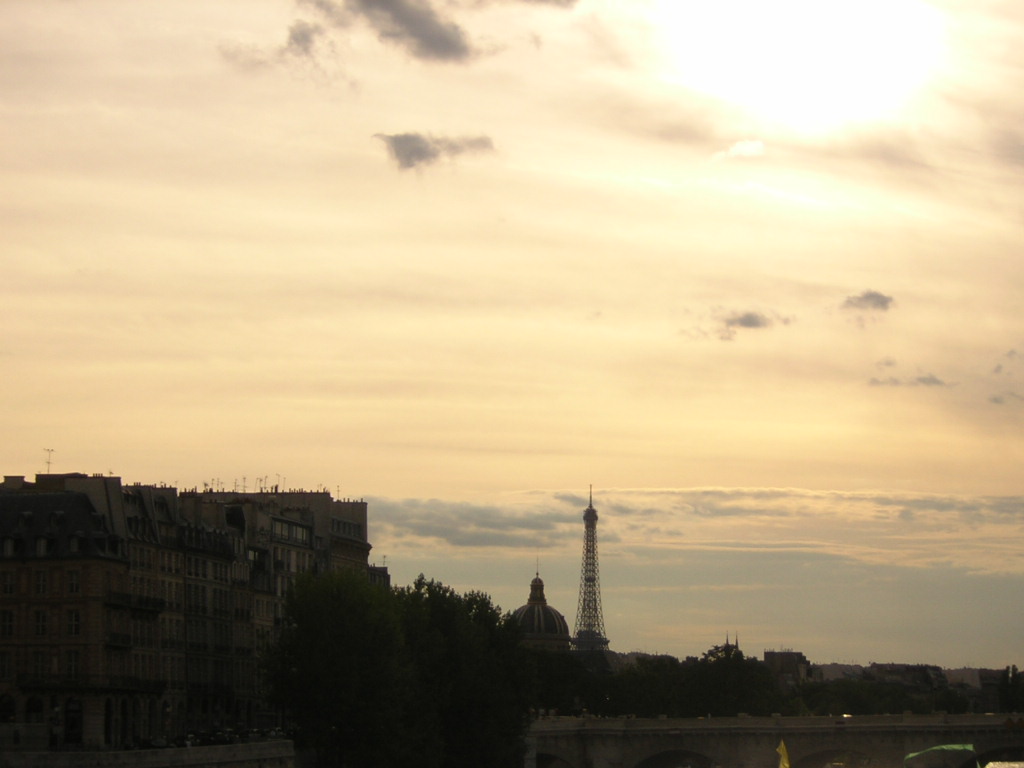 France is a beautiful country with storied past, but you'll want to know how to speak a little French if you plan on getting any further than 'tourist.' Take a language level test and find out if you've got what it takes, or send an inquiry about classes to take your français to the next level.