5 Things to Know Before You Start Work in Dubai
Dubai is one of the world's most dynamic and exciting destinations to visit and work in, with a rich multicultural heritage where East meets West. We've compiled a guide on five of the things that you should know before you start working in Dubai so you can get ahead of the game.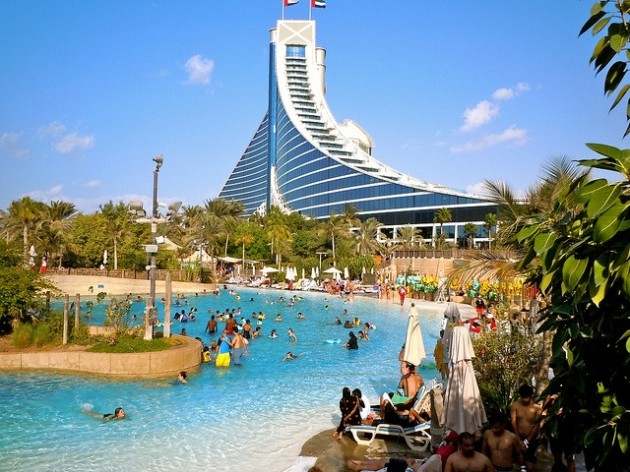 1. Dubai offers a welcoming business environment
Dubai, and the UAE in general, are rated highly when it comes to ease of doing business, being ranked 26th globally from a selection of 183 countries in the 2013 'Doing Business' report. Dubai also consistently ranks high for focusing on creativity and innovation, as opposed to relying on petroleum exports for maintaining a strong economy. There are plenty of opportunities to make it big in Dubai!
2. Multiculturalism is expected and encouraged
Since Dubai is located in the Middle East, it's a melting pot of different cultures, attracting workers from all walks of life, from almost every country on earth. Hotel bars will be filled with people of different backgrounds and cultures, so you'll get an excellent opportunity to brush up on your language, social and business skill. Arabic is the main language spoken, although English, Farsi, Hindi and Urdu are also widely understood. Check out language courses to begin adjusting to life abroad before heading overseas.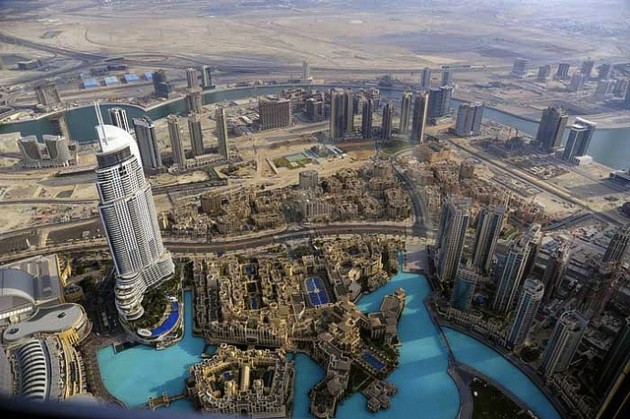 3. The media is carefully regulated
If a website is deemed offensive, then the authorities in Dubai will block access to it. At one point, both Flickr and Twitter were blocked due to their content being labeled "unfit" by the government. Additionally, radio is extremely popular but is also closely monitored. It is illegal to discuss the Royal family, politics or sex on air, so you may wish to take this into consideration if you're considering a role in media. To get around internet censorship, log in to a VPN which will give you access to everyday sites as well as online journals.
4. Health Care is not provided freely
If you are unfortunate enough to feel unwell during your stay in Dubai, it may end up costing you quite a bit as private hospitals aren't cheap. Companies and businesses can insure you as an expat, as well as your family, so check first with your company whether they provide this kind of cover. You can also buy insurance from specialist companies if your workplace won't cover you.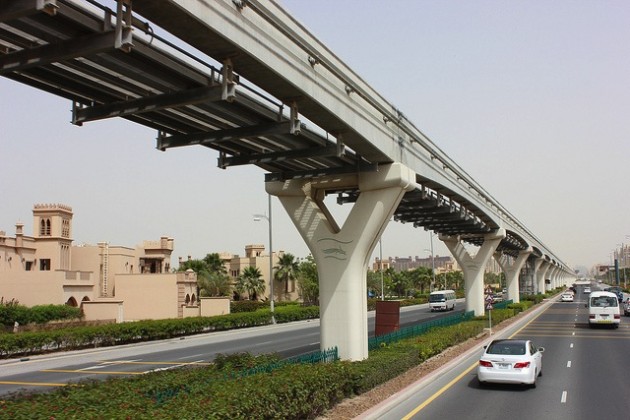 5. Respect for the local culture is encouraged
In order to avoid accidentally causing offence, both men and women are encouraged to follow a dress code. Women should ensure that both shoulders and knees are covered at all times and avoid wearing anything else that will reveal too much flesh such as crop tops or skirts with open sides. Swimwear is allowed around the pool or beaches, but don't forget to get dressed as soon as you dry off!
Now that you know some of the basics, the next thing to prioritise before you make the move is to learn some of the language. Nothing will please your new employer more than seeing you've made the effort to learn some Arabic. Contact us to find out how we can help develop your language skills, and take our free online Arabic level test to prepare for an impressive start in your new career.