Teenager wins trip to China in language competition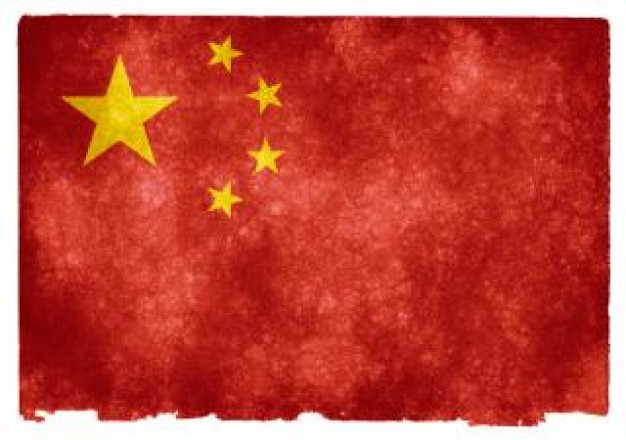 A 15 year old from Glasgow has won a trip to Beijing in a Mandarin competition.
Ellie Koepplinger, who began learning Mandarin a year and a half ago, impressed judges in the Beginners category of the British Council Speaking Competition, held at the British Museum.
"It's a beautiful language that's full of cultural references and stories – there's a history to every word and phrase. The way the characters are formulated is also fascinating. I want to become an international politician when I'm older and that means you will have to interact with China and the Chinese. The more people that learn Chinese the better-connected and richer Britain will be in the future. China is going to be a superpower and if we can speak their language it's going to help us massively, so I think it's great that the British Council is encouraging people to speak it," she said.
Ellie will join winners of the other language ability categories on a trip to the Forbidden City and the Great Wall of China.