What can you type with just your left hand?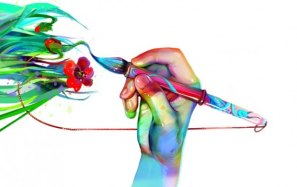 I realised a while ago that I could type my friend's name with just one hand (it's Dave, so I guess it's not as impressive as a longer name would have been). Still, I found it interesting that I could type several words with just my left hand.
Recently on Wordnik I came across a whole list of words that you can type just using your left hand. They include:
cascade
abracadabra
weedeater
redfaced
barge
tweet
retract
wart
farce
Stewart
crested
bastard
vexes
stewardesses
It feels kind of weird to type a whole list of words using just one hand! Do you have any to add to the list?
Oh, in case you didn't know, there are actually keyboards that are built specifically for one-handed typists.