Why You Should Consider Doing Business in Brazil

Whatever business you're in, if it's going to become as successful as you probably want it to, there will come a time when you look to expand into new countries and economies. When you get to that stage, when you consider your options for a global takeover, where's a good place to start? What countries come to mind?
When you come up with that mental list of places to start, where does Brazil rank? If you've put it down too far –or perhaps not thought about it at all– allow me to inform you of why Brazil should be at the top.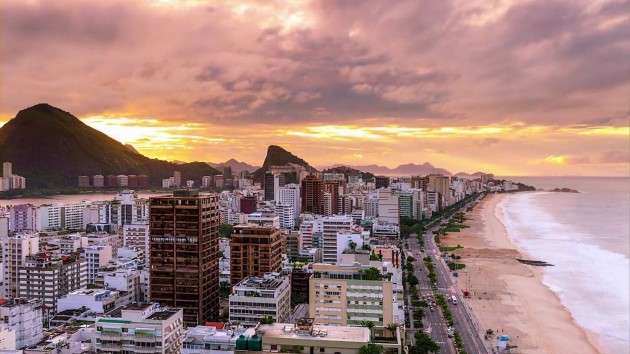 Brazil is a country of over 200 million people. Brazil has the sixth largest economy in the world, and one that is growing substantially. Convinced yet? I thought that would get you. If not, there's plenty more. With an average annual GDP growth rate of over 5 percent, taking it to $2.5 trillion in 2013, and a forecasted rise by $24.5 billion by 2027, Brazil is an economic powerhouse able to fuel the appropriate business that takes the initiative.
One in four Brazilian adults between the ages of 18 and 64 are entrepreneurs, as 27 million adults in 2011 either owned or were starting a business. Brazil is also second only to the United States in terms of social media usage — which we all know is a big market these days — even better, half of those users buy products through social media. Brazilians like to lead the way and stay on the forefront of new developments: they pay attention to what happens around them which is good news for you, as it makes it easier to get your business the attention it needs.
A few words of caution however; If you plan on moving business into Brazil then it's going to come with a lot of bureaucracies, there are many procedures and laws, plus an infamous tax system; so as a word to the wise, take precautions and do some research into your specific requirements and the regulations that apply to you.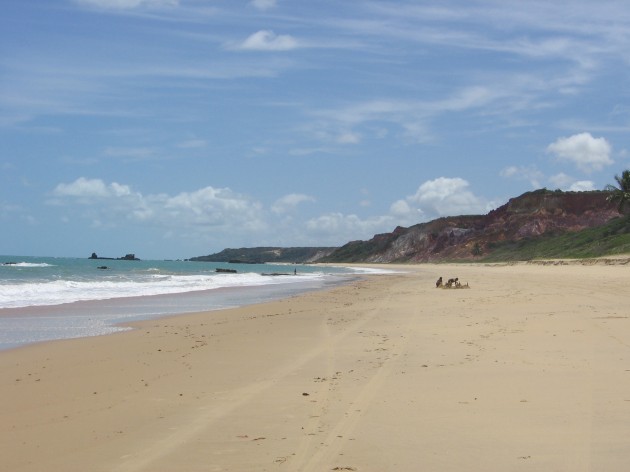 Establishing a business or branch in Brazil has many benefits, after getting past the initial set up you stand to profit from a stable economy that could boom in the next few years with the FIFA World Cup and the Olympics. If you decide you make the jump and go through with it, check my previous post on tips for marketing your brand in Brazil.
There's also the little difference maker of languages, I know it was in the back of your mind while reading right? I'm not going to lie, you'll need to know some Portuguese, but we can help: inquire with us about taking your Portuguese to the next level,  or if you think you're already good enough, prove it with our Portuguese language level test!