Hopes for new dictionary to keep Yaygirr language alive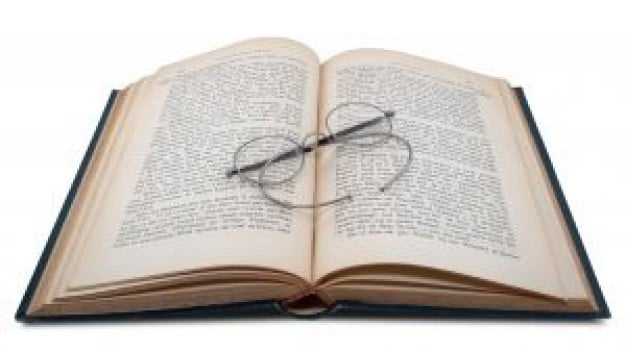 Yaygirr, an aboriginal language previously considered extinct, has been documented in a new dictionary and grammar guide which elders hope will revive the language.
The Muurrbay Aboriginal Language Centre in New South Wales has been working with Yaegl elders for six years, documenting and researching the language. The book includes a comprehensive listing of almost 100o words with recommended spelling and phonetic assistance, as well as a guide to the grammar.
Yaegl man and TAFE teacher David Prosser would like to see language classes at the North Coast TAFE Maclean campus, and develop students into teachers so the language is passed on and continues.
Listen to Yaygirr here.
Source: ABC