Top 5 Tips for Doing Business in China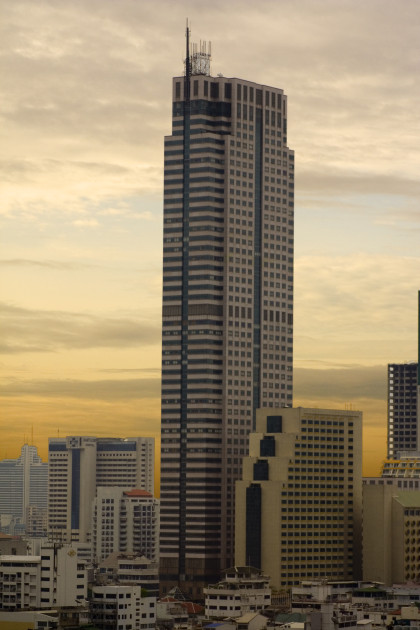 China is a land of opportunity for business, but this opportunity does come tempered with a strict set of etiquette and rules. To help, we have put together this guide detailing some of the finer points of Chinese customs and business protocol to ensure your business meetings run smoothly, and your trip is a success.
Punctuality is key
Being late anywhere in the world is never a good thing, but if you're looking to win the respect of your peers in China then being late is serious. Plan your meetings and itinerary in detail, allowing plenty of time to account for Chinese traffic. There is no such thing as 'unexpected traffic' in China, where you will find some of the most densely populated cities on earth, so preparation is key.
Respect is paramount
Chinese society is built on respect, and even as an outsider you're expected to demonstrate a certain reverence for things that might seem insignificant in your own culture. Business cards are important and should be presented with two hands. When you receive a business card you should accept with a small bow and study it, even if it's in Mandarin. Relationships can break down fast if proper etiquette is not observed, so never interrupt during a meeting, eat and drink whatever your host offers and always refer to them by the name they have presented themselves with.
Dress appropriately
Both men and women should dress conservatively in order to avoid causing offence. Chinese culture is one of symbolism, and even the colour of your clothes can impart great meaning. White represents death and mourning, whilst blue is an omen of bad luck and losing money – neither is good for business! Subtle, neutral colours that represent the five elements of wood, water, metal, fire and earth are recommended as they symbolise harmony and prosperity.
Patience is a virtue
If you're looking to do business in China then patience is highly recommended, as the decision-making process is slow. A first meeting will not usually yield any decisions, just as a business lunch will rarely involve doing any business. These are seen as a way to make introductions, develop trust and ascertain the possibility of the two parties doing business. Often people will wait for a lucky day before making a decision, or on occasion will want to seek spiritual or astrological guidance before committing to a large business deal.
Give a gift
Offering gifts is seen as a good gesture in business relations, but beware, it's easy to get it wrong! Avoid giving gifts associated with death, such as clocks, handkerchiefs, straw sandals, or anything wrapped in blue, black or white wrapping paper. Nice liqueurs or a pen make great gifts. Don't be alarmed if your gift is declined at first, this is simply Chinese custom to avoid seeming greedy. Gifts given in pairs will be received particularly well as even numbers are considered lucky (with the exception of four, which in Chinese sounds similar to the Chinese word for "death", so this number should be avoided).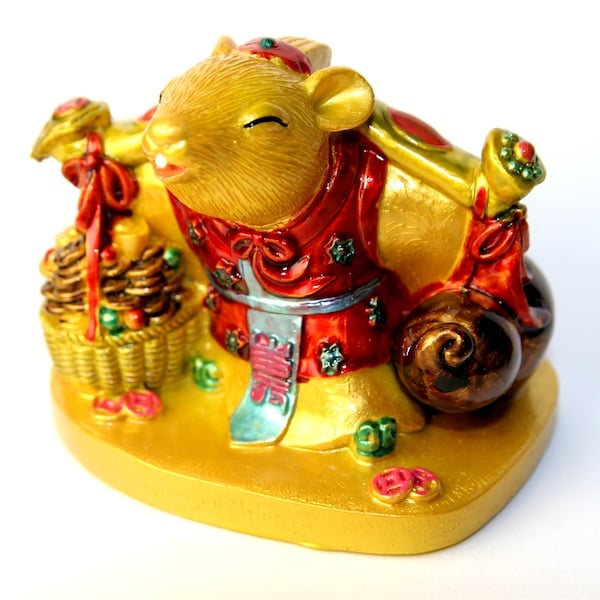 Obviously the best way to demonstrate that you are serious about doing business in China is to pick up some of the language. With Mandarin ranking as the second most useful language for business worldwide, and predictions saying it will surpass English in the next 20 years, now really is the time to get ahead of the game and learn the language. Take a look at our free online Chinese language level test, or send us an enquiry for more information.