Community sets up program to teach Aboriginal language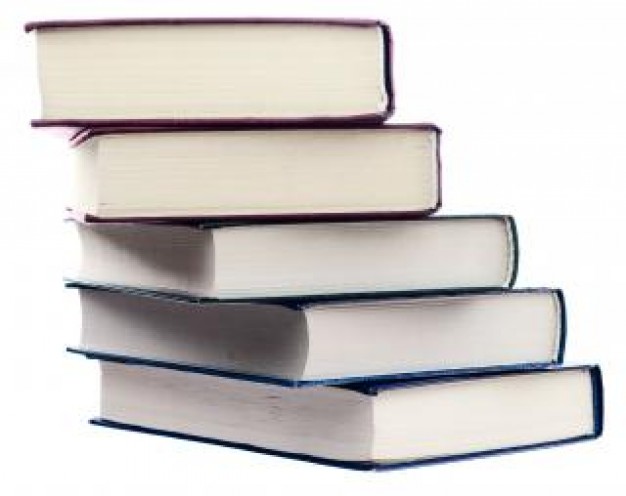 A community in Queensland has set up an Indigenous LOTE (Languages Other Than English) learning program in order to preserve their language.
Citizens of the Aboriginal community of Woorabinda, inland of Rockhampton, are using technology to keep the language of Ghungalu alive. Only six Australians can speak the language fluently. The use of computer programs means that students can click on a word and hear the pronunciation, much like the technology Google Translate uses.
Chairman of the program, Shemmie Leisha, says that technology causes the language to evolve.
"We didn't have mobile phones back in the day so a mobile phone to us would be a stick so 'bunga' is stick and 'tudinar' means to speak so we call a mobile phone today 'bunga tudinar'. Our language is going to be starting to evolve with the progress of society."
Source: ABC News