New app to help save endangered Aboriginal language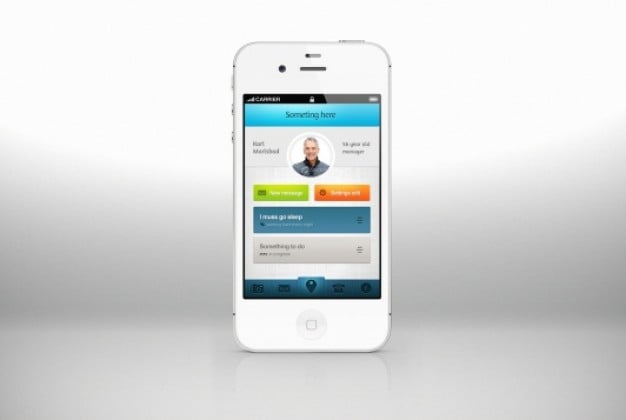 A new mobile phone app is being developed to help save an endangered Aboriginal language.
Iwaidja is a language which is thousands of years old and is spoken on Croker Island, an island off the coast of the Northern Territory. With only 150 speakers of the language, it is one of Australia's most endangered Aboriginal languages.
With the help of a government grant, locals are working with researchers from Minjilang Endangered Languages Project to log a dictionary and list of phrases to be utilised on the app, which is due to be launched in May. It is hoped that younger Indigenous generations will use the app to aid learning of the language, and to converse with current Iwaidja speakers.