What Does It Take to Become a Professional Translator?
Translation is an emerging career. Large companies expect to do business with partners, clients and markets overseas as easily as they do at home. Meanwhile, the rise of the gig economy and globally distributed teams means it is more important than ever before for professional organisations to be able to communicate in a multitude of languages.
As such, the law of supply and demand holds true. Certified professionals in Australia can expect to earn an average salary of AUD$85,000 per year, with highly experienced and specialist translators capable of earning significantly more.
But becoming a professional translator requires hard work, focus and commitment. While higher education is not always essential, it is the best way to develop a successful reputation more quickly. Also, there are many types of translation, from localisation to industry specialisms which often require their own training. And language and how people use it is changing all the time, so translation is a career that requires you to remain informed and up-to-date.
If you're curious to know if you have what it takes to become a translator, read on for a basic rundown of what to expect and what you can do to achieve that goal.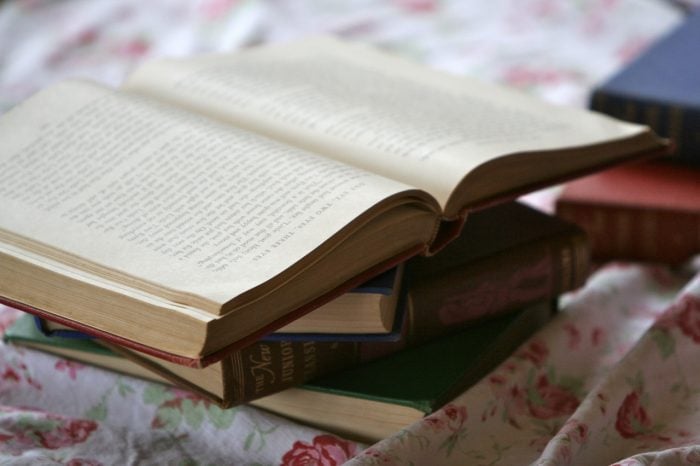 Two languages do not a pro translator make.
Just because you speak Spanish and English at home, it doesn't mean that you can just jump into any translating job and be good at it. Translation is a career that requires high-level language skills, and a fair amount of hard work and study must go into honing these—even for languages you've spoken your whole life. You may think you know everything about your native language, but this is not true. You will need to dedicate time to study the languages you know. Read, listen to the radio, watch TV and practise your skills with other people.
Want to see how good your language skills really are? Check out our free placement test to see how your level measures up!
Certification is the making of the translator.
One of the best ways to get people to take you seriously as a translator (and to find work more easily) is to get accredited or certified as a translator. Certification is proof that you have the skillset and capabilities to serve as a professional translator, enabling you to get your foot in the door when looking for a job. Many universities offer translator certification, so you won't have to look very far to find the tools you need to get started on the road to becoming a pro!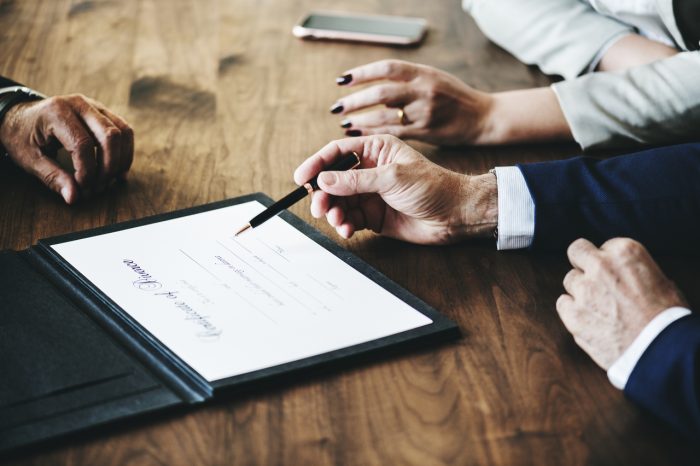 Experience makes a master.
Regardless of the field you go into, you are usually expected to work your way up. We've all been stuck in entry-level positions or worked as unpaid interns just to gain experience in a certain field. If you expect the language industry to be any different, you're in for an unpleasant surprise. Starting out, you may be expected to work for less than what other more experienced translators earn, but don't be discouraged; if you commit to your new career, you'll garner experience and know-how over time to be able to charge the rates you want!
Of course, there are things you can do to help promote your skills and professionalism. Industry pros say one of the best ways to market yourself, for example, is to start your own website and get involved in online forums for translators. The job offers may not come pouring in right away, but give it some time, and keep polishing your language skills in the meantime, and they eventually will!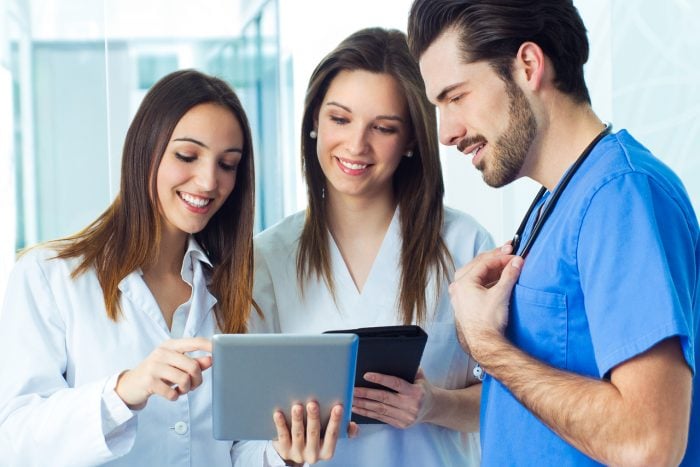 Picking and choosing is a translator's friend.
Even if you get certified, create your own website, and perfect your language skills, it doesn't mean that you can take any job that comes along. In the world of professional translation, you need to specialise in a certain area (or areas). If you have a science background, maybe translating medical papers is your area of expertise. If you're an avid reader with a degree in creative writing, perhaps you'd like to give translating stories and novels a try. The point is, you should choose. And why? Because this is a whole new set of skills you'll have to study and improve on throughout your entire career as a translator. If you spread yourself too thin trying to work in any and all fields, your work may come across as mediocre. If you narrow in on a specific type of translation that you'd be good at, you can focus and create better work!
What are some tips you have for practising and improving language skills (even native ones)? Share your thoughts below!